Calendar of Events
Coming soon
Read More →
Black Liberation &
Solidarity in Latin America
What is a people-centered approach to human rights theory and practice?
PCHRs are those non-oppressive rights that individuals and collectives define and secure for themselves through social struggle that reflects the highest commitment to human dignity and social justice for themselves and all humanity. Processo De Comunidades Negras (PCN) in Colombia is one such organization that embodies a PCHR framework aimed at democratizing power and access to land and resources for Africans and Indigenous Communities.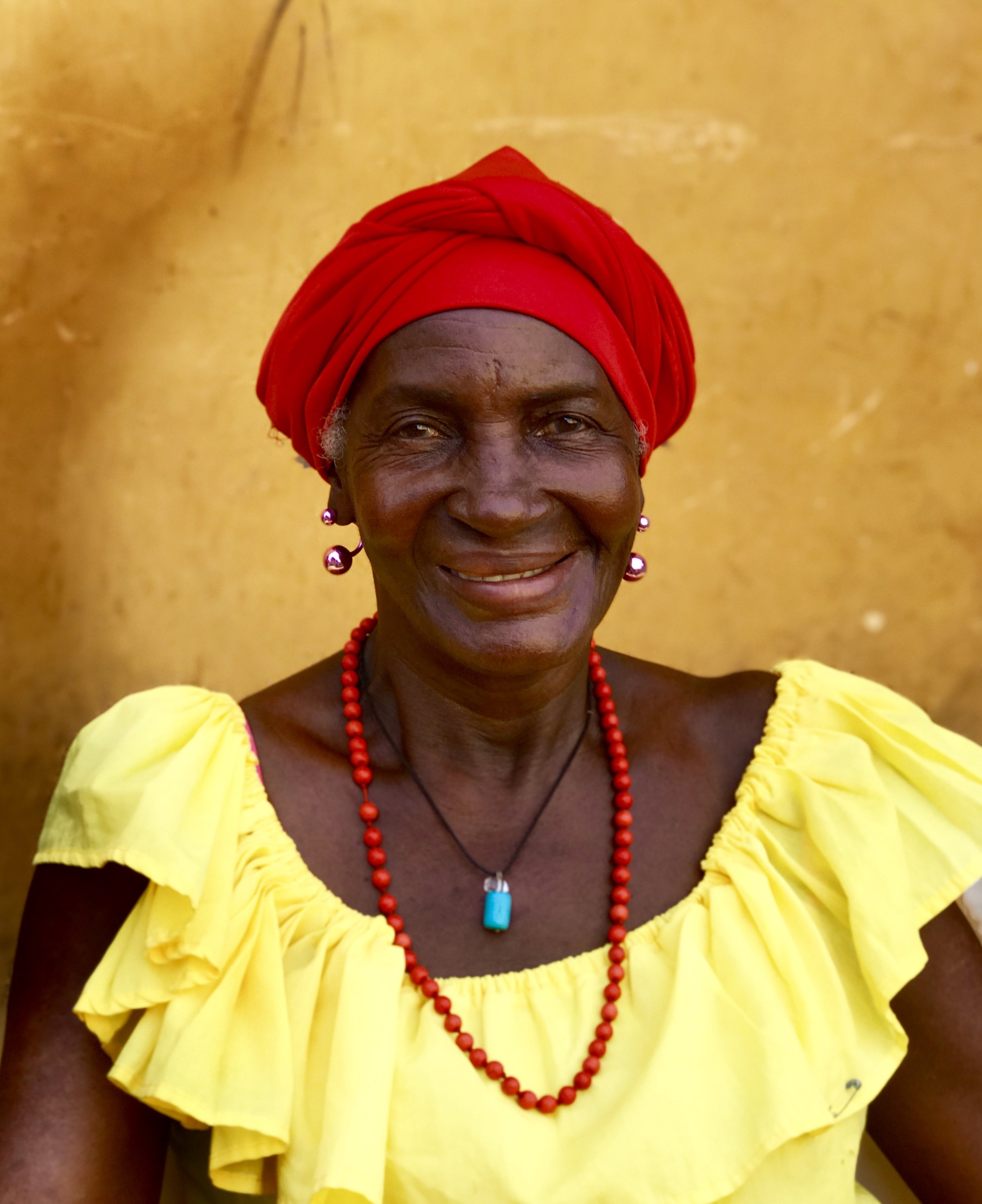 digital media archive - COMING SOON
The Fight Must Be for Human Rights.
Television | Broadcast Radio | YouTube | Online Radio | Videos, etc.